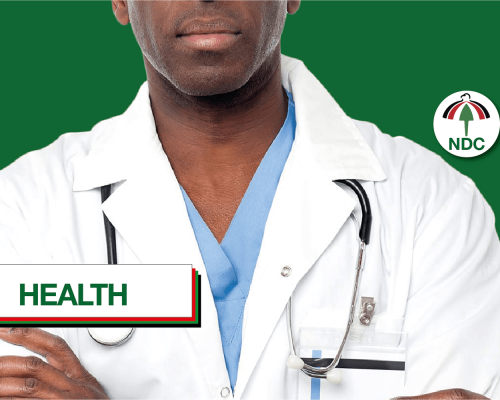 As your government we have a responsibility for the healthcare of you – our people –however, more than that for me, how we treat our…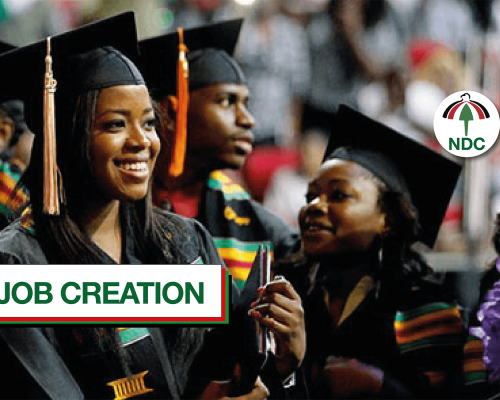 We believe that the role of Government is to create an environment for entrepreneurs to thrive and over the past four years that is what…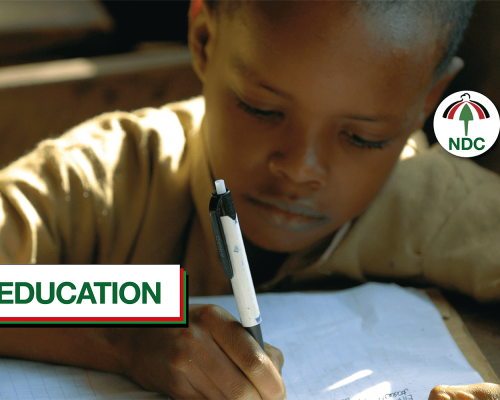 Educate a nation and you build a nations wealth. I am a deep believer in the power education has to awaken the imagination and inspire…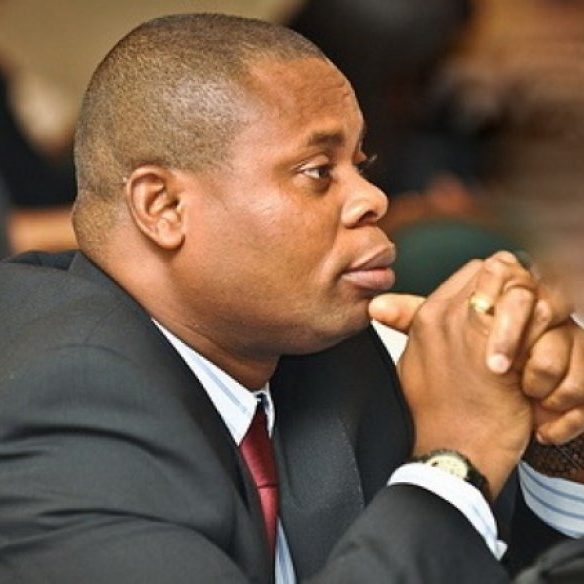 … We must acknowledge the strategic investments in health infrastructure JM made which is coming in handy now. JM was visitionary too.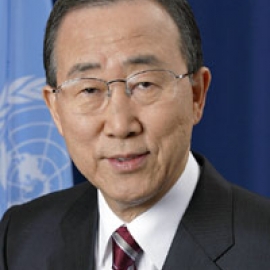 Ghana's gesture of selflessness was critical in facilitating the international response against Ebola and contributing to the end of Ebola in the three most affected countries.
His (John Mahama's) vision & actual works in building up the state of the art modern infrastructure especially in the health sector has proving very critical in the quest to provide quality, available & accessible health care to all Ghanaians.