Blog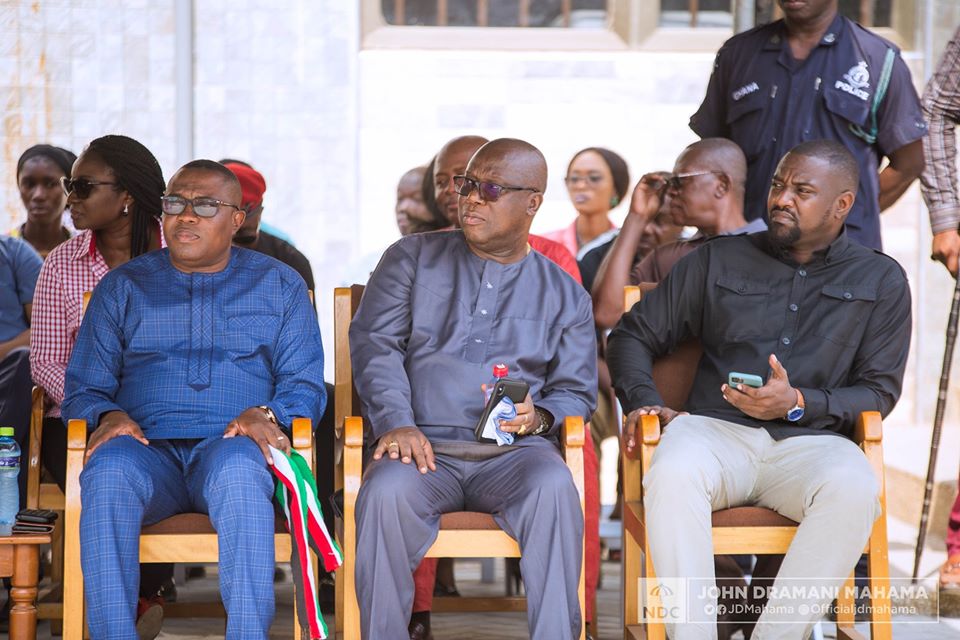 NDC closes headquarters due to lockdown
All officials and executives of the National Democratic Congress (NDC) working at the national secretariat will be working from home, 3news.com has gathered.
They will be available for engagements with party officers and members through "phone calls, SMS and WhatsApp messages".
This is throughout the two-week period of the lockdown of Accra, Kumasi, Tem and Kasoa.
Sources within the party, 3news.com gathers, have also indicated that all in-studio appearances of the party in radio and television stations in cities under the lockdown have been suspended.
Communication officers are to engage the media via phone calls, Skype calls as well as other new communication platforms.
Leader of the party John Dramani Mahama is also said to have directed communication officers in other areas to wear nose masks and observe the WHO protocols anytime they appear on panels for media discussions.
"The National Communication Bureau is keenly monitoring the COVID-19 situation in the country and will review this directive as and when necessary," a notice issued by National Communications Officer Sammy Gyamfi said.
Source: 3news.com