Blog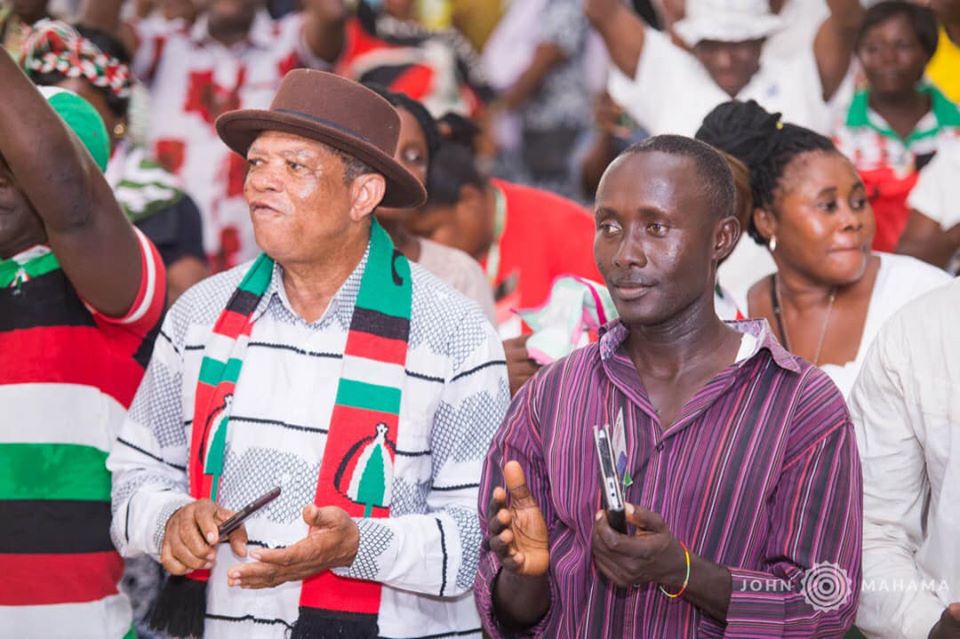 Live VIDEO: NDC Weekly Press Briefing On The Military Siege of the Volta Region
Members of the Volta Region caucus in Parliament were on Monday in Ketu South as part of a National Democratic Congress (NDC) delegation to the constituency.
This is in solidarity with residents following an increased security presence in the area which critics say is an intimidation tactic.
According to the NDC, the troops have been sent there to intimidate residents into abstaining from the upcoming voter registration exercise which begins Tuesday.